Delivering Mobile Apps
To the Enterprise in 2015
By 2015, there will be one mobile device for every person on the planet and an increasing number of business processes involving human tasks will require near real-time responses that are mobile-enabled.*
Putting mobile apps in the hands of your customers and staff is no longer a nice-to-have, it's a competitive necessity. Find out how Mobility as a Service (MaaS) is transforming the delivery of mobile apps by leveraging the power of cloud technology:
Download the infographic to better understand:
The opportunity that mobile apps offer to organisations of all sizes

The biggest challenges facing businesses looking to develop mobile apps

Overcoming the barriers to delivering mobile apps to the enterprise




*eWeek, October 3, 2014. Why the Enterprise Mobile App Development Market is About to Explode.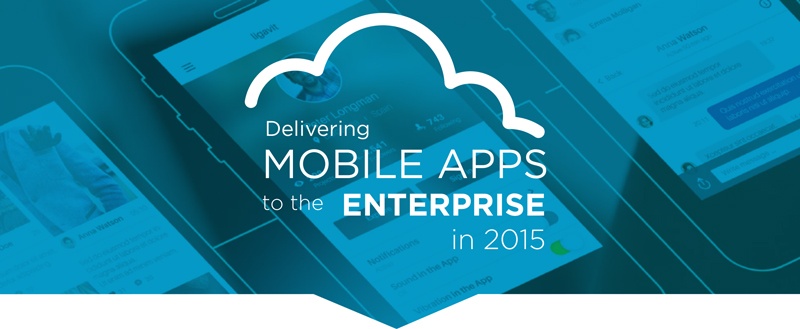 *By downloading this guide you may receive email from
Certus
from time to time. You can unsubscribe at any time.