Enterprise Mobility
Develop, deploy and support enterprise-grade mobile apps quickly and cost effectively.
In the modern world, there is no 'off' button. With 40% of the workforce now mobile, the enhanced connectivity and productivity provided by mobile technology is transforming how businesses operate.
Soon, half of business processes involving human tasks will require near real-time responses that are mobile-enabled.
In this buyer's guide, we discuss what you need to consider, in order to mobilise your enterprise applications. You'll discover:
How to put the user first
How to deliver on-demand results through mobilisation
How to get the right mix of costs and ROI
Grab your copy and learn how to leverage your existing enterprise systems to deliver what employees need, wherever and whenever they need it, without compromising on security or quality of service.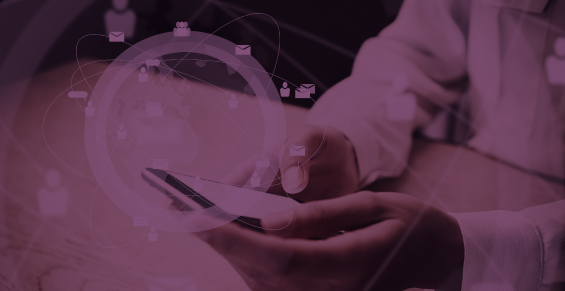 Mobilise Enterprise Applications