In a recent study, businesses estimated that on average they could achieve productivity increases of 36% if they mobilised their key enterprise applications. But realising those benefits requires a well thought out approach.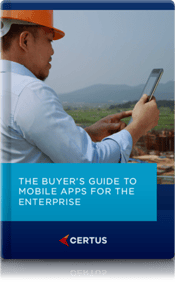 Find out what you need to consider if you're looking to deliver mobile apps to your organisation:
Understand what makes a mobile app successful – or not.

Learn how to avoid the pitfalls of developing and running your own mobile app.

Find out how to get your app to market with the resources you have.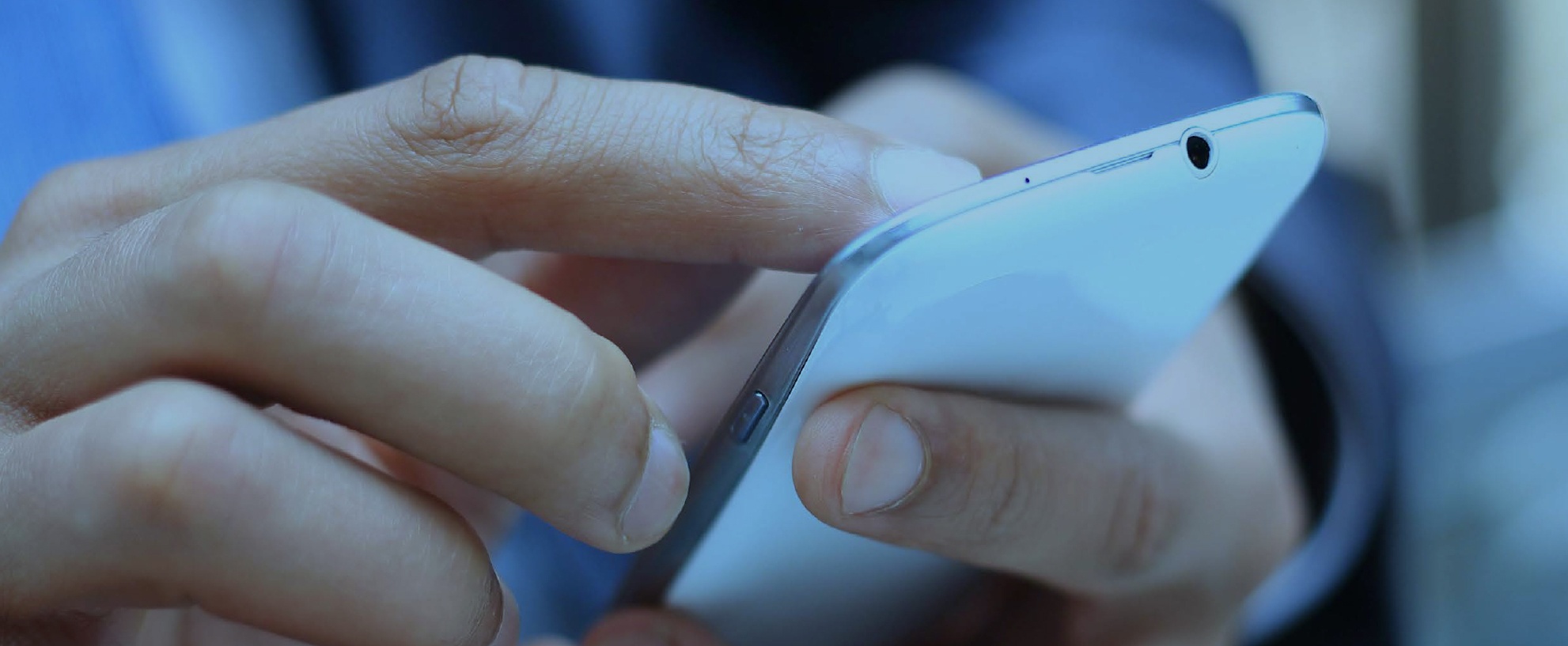 Download the Buyer's Guide to Mobile Apps for the Enterprise

*By downloading this guide you may receive email from Certus from time to time. You can unsubscribe at any time.