Mobilise your workforce
Breakfast Seminar
ENTERPRISE APPS THAT SWIPE RIGHT

Enjoy an information-packed breakfast seminar and discover:
How mobilising your workforce can improve operational efficiency and decrease business costs.
How easy and inexpensive it is to get your mobile staff up and running
How our customers are using Enterprise Apps to add significant value to their bottom line.
GUEST SPEAKER
Matt Smith - Certus Mobile Solutions Director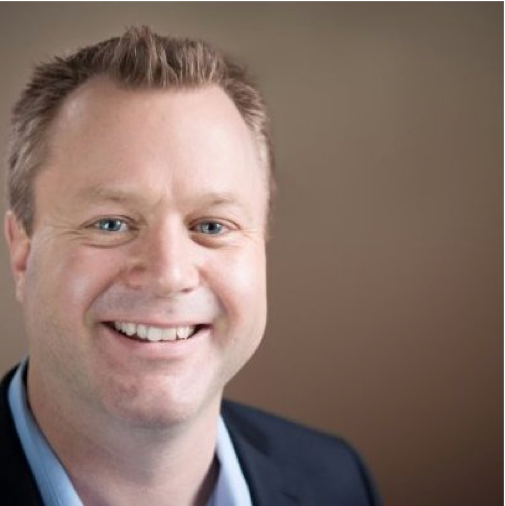 Matt Smith has been working in IT for over 18 years, in a variety of roles, but with a predominant focus on the development of web and mobile solutions. Combining technical expertise with business ideas, Matt has drawn teams together to create successful outcomes for a wide range of situations – he has been commended on "getting things done". He is an advocate for cutting edge technologies, but always with a focus on producing real world solutions.
EVENT DETAILS:
Melbourne
Date: Wednesday 7th October
Time: 8:15am - 9:30am
Breakfast will be served
Venue: Cumulus UP, 45 Flinders Lane, Melbourne 3000