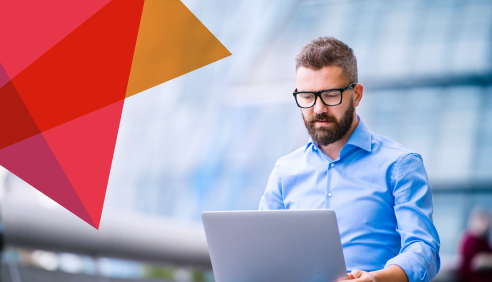 A new year inevitably means a chance to look at how you work with a fresh set of eyes and bring innovative ideas to the table. Cognitive computing platforms gained plenty of attention in 2016 but their use across different industries is set to really take-off this year. Leading the charge is IBM Watson, with its ability to change how we deal with and extract greater insights from data.
On a personal level, you can quickly get the information you need to make the most effective decisions and achieve greater outcomes.
On a larger scale, this paradigm shift in data use is blazing a new trail forward for companies to rethink how they operate.
Here's a rundown of how cognitive computing is helping transform six different industries.
Utilities
The average age of the US utility worker is 50. In New Zealand, one of the major gas providers says its average workforce age is 55. This presents a significant challenge in ensuring there isn't a knowledge gap once these workers retire. To combat this, Watson is being filled with structured and unstructured data to scale the knowledge of experienced engineers. Other workers can now ask Watson a query and have the most effective courses of action provided to them instantly.
Insurance
By analysing customer behaviour, including social media activity, past claims and products insured, using Watson, insurers are able to serve up personalised offerings to customers in their preferred channel, at their preferred time. Using Watson can also aid in rescuing at-risk customers before they leave and identifying potential cases of insurance fraud. 98% of insurers say cognitive computing will play a disruptive role in the industry.
Read more in this blog.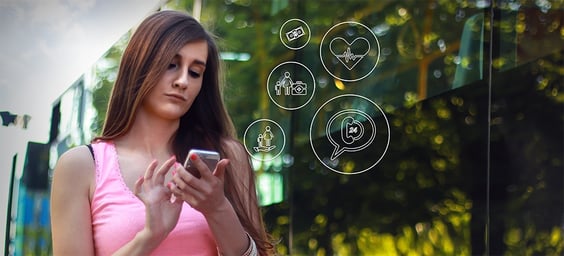 Retail
Large retailers are turning to Watson to help them enhance the shopping experience for customers. One major North American retailer has introduced a mobile app powered by Watson where users can either say or type what they are looking to buy.
The app will then start asking questions such as, who the product is for, their age, the situations it will be used in and even the time of the year it will be used. From these answers, the app will crunch the data, interpret the specific customer needs and present the top five products from a potential list of hundreds.
Law Enforcement
Identifying the illicit proceeds of criminal activity requires law enforcement to mine through massive amounts of structured and unstructured data. In the past, highly-skilled investigators would spend thousands of hours rifling through spreadsheets, emails and social media posts. Now, authorities are using Watson to swiftly mine the data, enabling them to rapidly detect illicit assets and uncover vital information surrounding criminal activity.
Read more in this blog.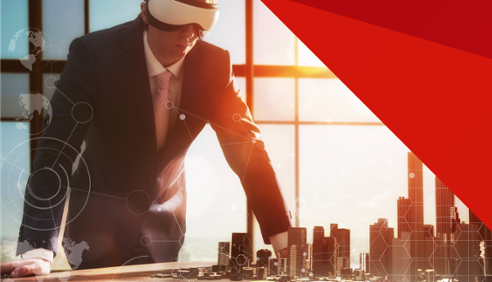 Education
Watson has been integrated into an online student portal at a university to give answers to questions on a range of topics, whenever students need them. Some of the queries it can provide solutions to relate to admissions, enrollment (courses), tuition and fees, financial assistance, student housing, extracurricular skills development, health and wellness, facilities, job placement, employment preparation, job skills assessment and academic help. Over time, every student who asks Watson a question can expect tailored information and personalised advice based on their individual profile.
Hospitality
Chef Watson is an initiative developed by IBM where Watson has been taught to master the flavours and ingredients that complement each other in food pairings and programmed to produce never-before-tried food combinations. Most people can reason about pairing two ingredients. Chef Watson can analyse and imagine matching as many as nine ingredients.
By using innovative flavour combinations to reinvent popular household dishes, Chef Watson is helping human chefs craft unique menu options. Its application can also be used to reduce food waste and cut costs by creating dishes around ingredients that might have otherwise remained unused.
Read more in this blog.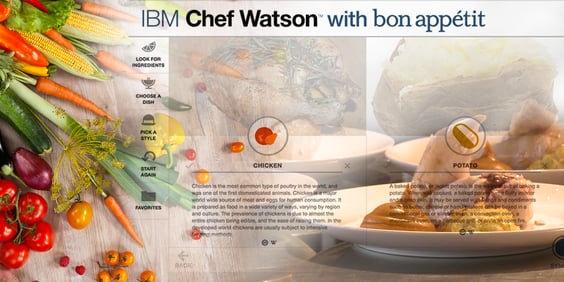 Download this infographic to take a deeper look at how this technology is revolutionising the application of cognitive computing within the healthcare and finance industries.